Have you ever found a sandwich you love so much you end up ordering a second one to go? First of all, don't even think about judging us. You would do the same if you experienced something so magical. So where is this bread + meat + cheese + mystery sauce combination that has us ordering doubles?
WE REPEAT, THE GOLD IS AT THE GRAMOPHONE.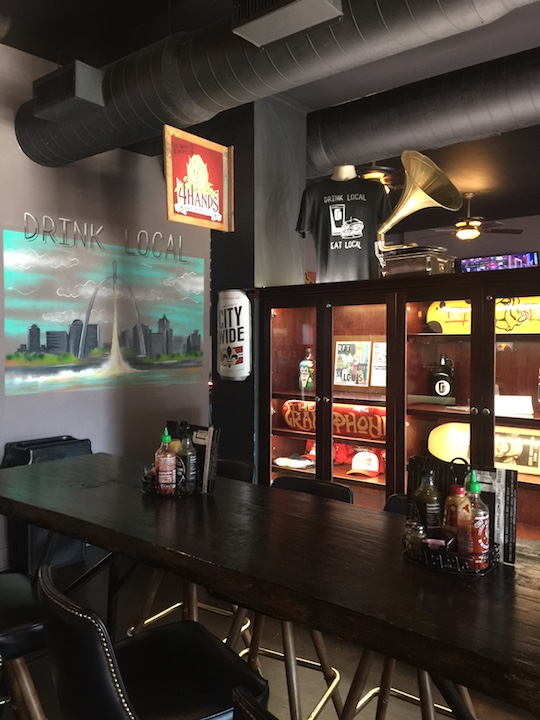 We actually got there before they opened and waited like puppy dogs to be let inside.
No shame, it's fine.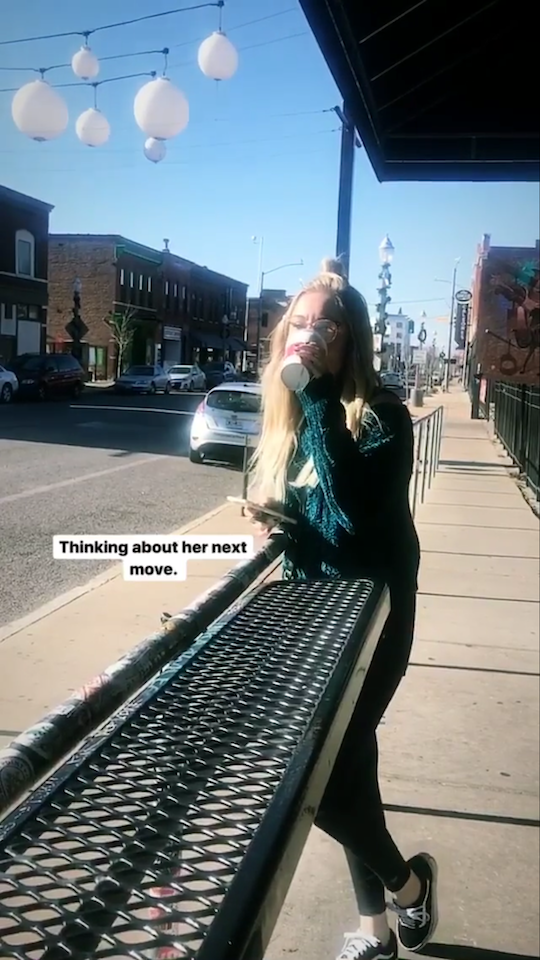 It's really pretty simple you guys. If you haven't been, you need to go. For just $10 you can order a bloody mary with half of your favorite sandwich sitting right on top of said bloody mary.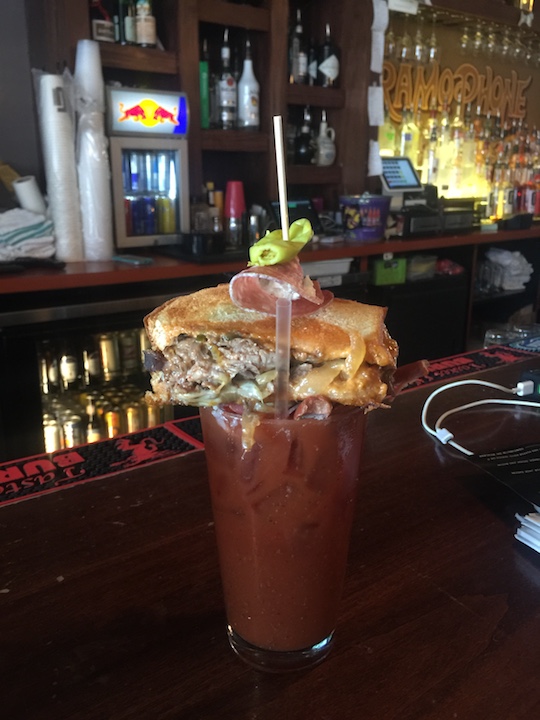 YEAH.
It's also not a bad time after the sun goes down. Think board games, arcade style games, and a pretty cool back patio with a fire pit made from an excavator bucket.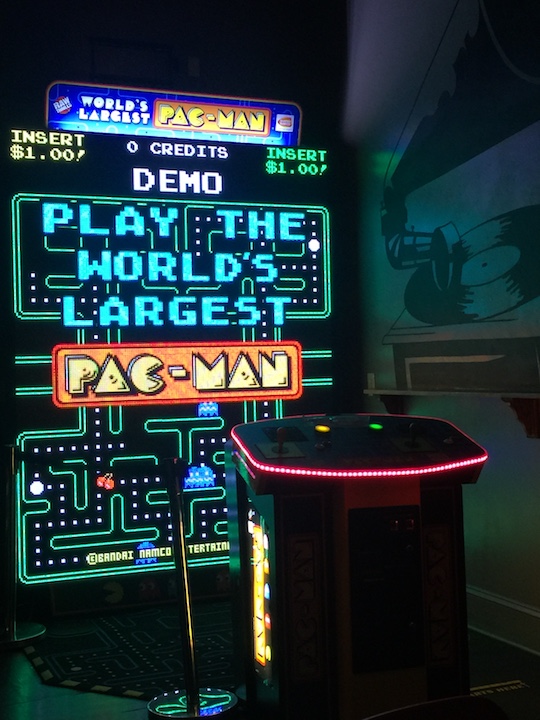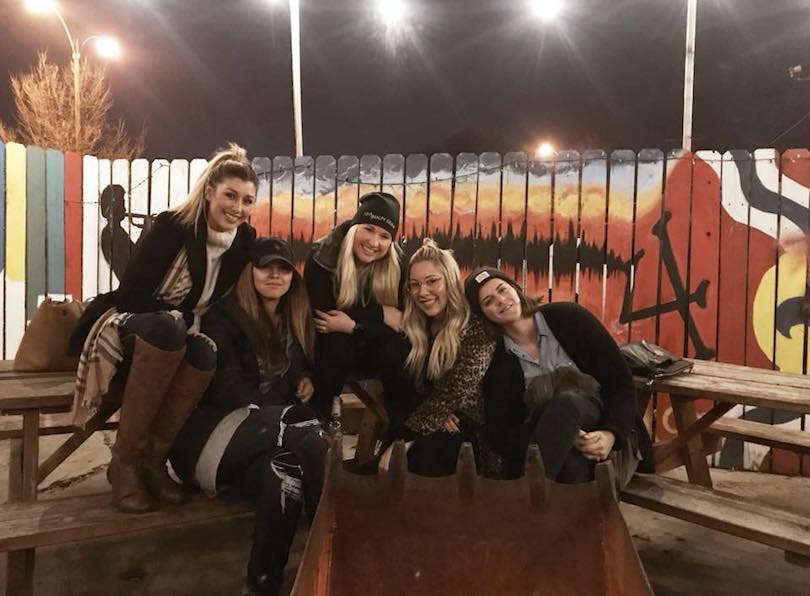 Pro Tip: Order a South Austin Melt and/or The Alcatraz.
That is all. Go pay them a visit.
#supportlocal