I feel like interacting today.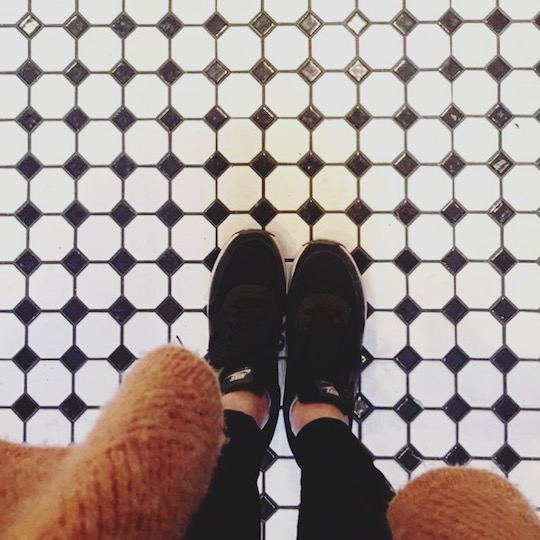 Let's chat.
If you or anyone you know is looking to rent, we have THE MOST PRECIOUS 1 bed, 1 bath apartment in South City AVAILABLE RIGHT NOW.
Message me. Call me. Email me.
You're going to just love it and probably a few of you will fight over it.
If renting isn't your thing, buy a house instead. Already own a home? Ok, so buy a new one because aren't you bored yet?
TO RECAP: DM ME FOR HOUSES & APARTMENTS.
MY FEET HAVE NOTHING TO DO WITH THIS.
LOVE YOU.
Alyssa Renee
WAIT WAIT WAIT.
One more thing.
If you send us a referral (and it actually works out) I will give you something awesome. Like this candle.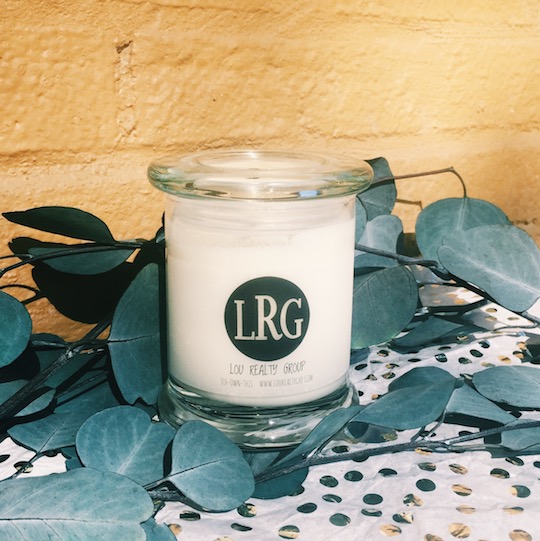 Ok, bye.